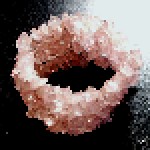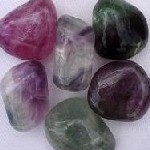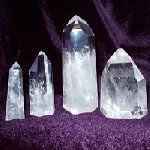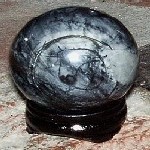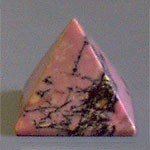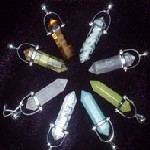 Crystals and Stones are gifts from the earth.
They have the ability to help build or strengthen the things in you that are positive,
and can help you put away things that cause you fear, anger, sadness, etc.
They can strengthen your ability to be a loving person,
and can enhance your abilities to enjoy life and accomplish the things you want in life.